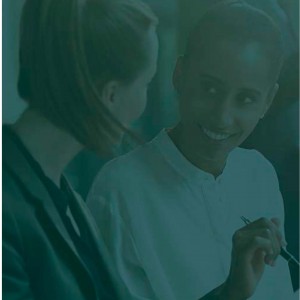 Has your income been impacted or are you currently unemployed due to Covid-19 pandemic? Here's the chance to make a career change or have a backup career. With all the time being spent at home, become a medical coder on your own schedule with online courses provided by Prestige MedCode, LLC.
Payment Plan 1
-First half of full amount due upon registration, second half of payment must be paid first date of class.
Payment Plan 2
-$975 deposit upon registration, second payment due third week, last payment due week six.
Need a special payment arrangement please feel free to reach out. All fees are non-refundable
Don't wait to sign up! apply now!